The recall affects the 8-inch and 10-inch frying pans that came in about 121,000 stainless steel cookware sets made by Martha Stewart Collection and sold at Macy's, the Consumer Product Safety Commission said Tuesday.
The small metal discs that help attach the pan's handle can become projectiles. They've popped off and caused injuries for at least seven customers who reported bruises, burns or welts.
Sauce pans and stockpots that also come in the 10-piece cookware set are not included in the recall.
The sets were sold online and in Macy's (M) stores between January 2011 and September 2015 as well as through Military Exchanges. The two frying pans should be returned to their place of purchase if they have a date code listed in the CPSC's notice.
Macy's said in a statement that the company voluntarily issued the recall based on consumer complaints and is "prepared to serve customers who return the recalled pans for refund or replacement."
The full cookware set retailed for about $170, the CPSC said, though it was not clear what the refund value will be for the frying pans.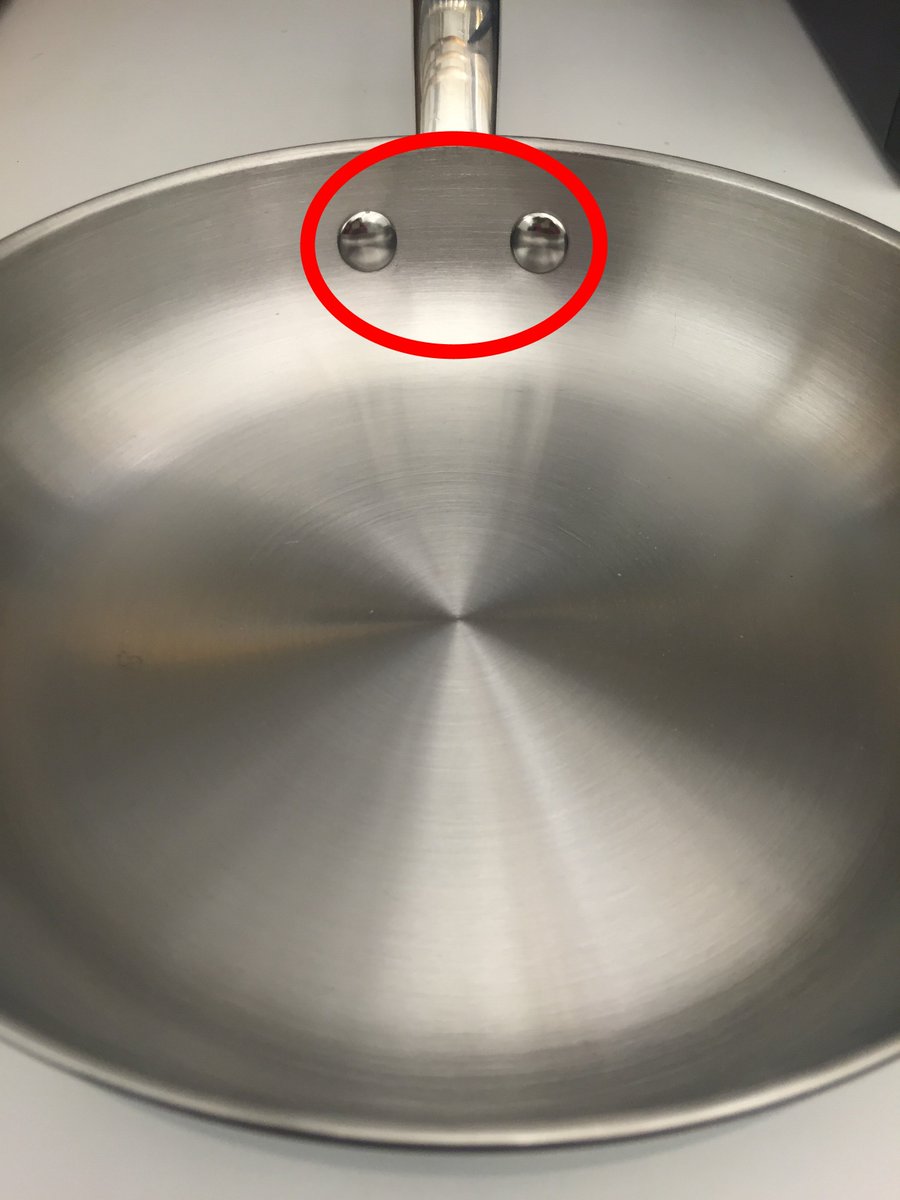 http://money.cnn.com/2015/12/29/news/companies/martha-stewart-frying-pan/index.html